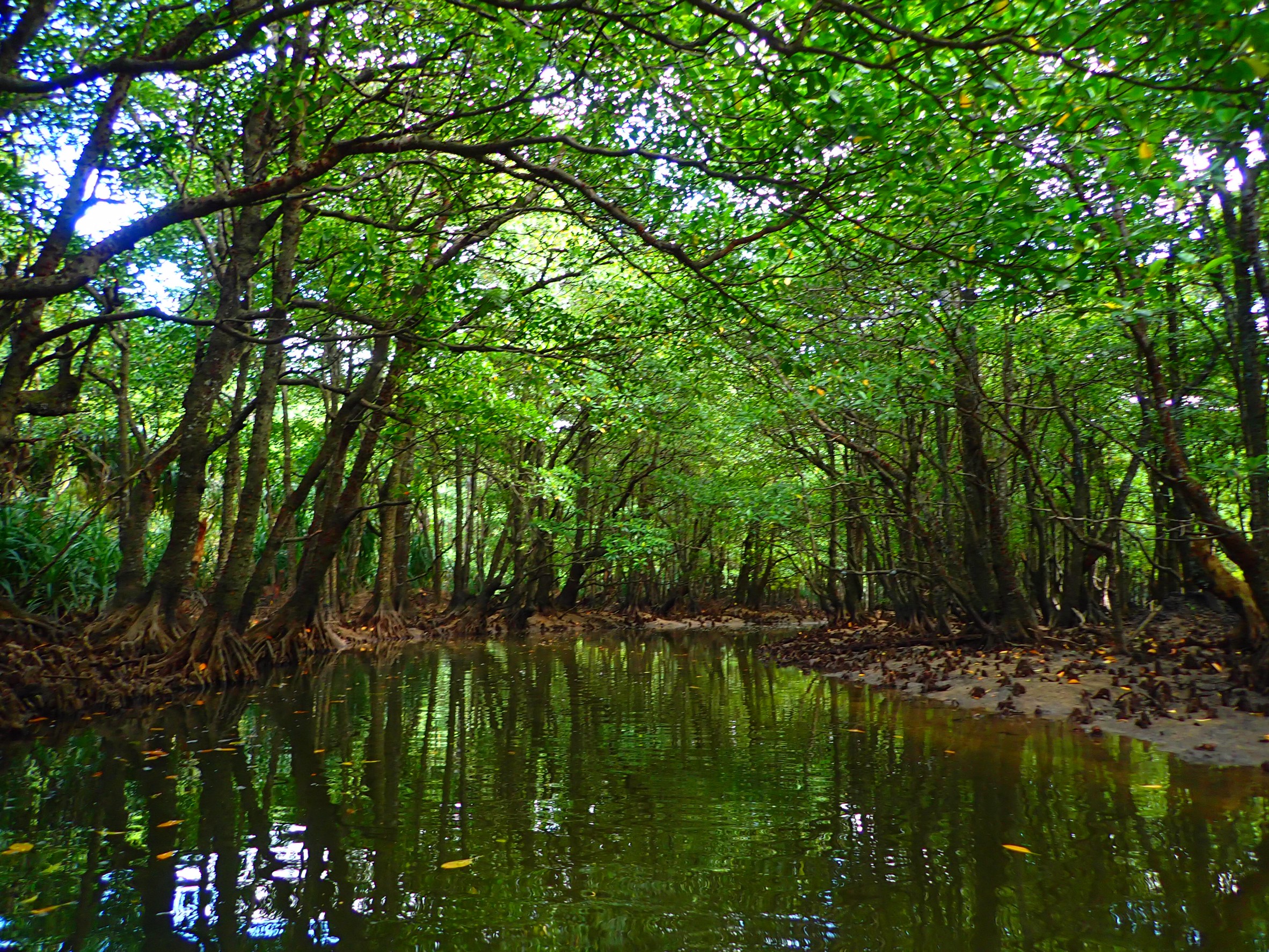 Okinawa's island hopping No.14〜Yaeyama island・Iriomote island〜
Contents
The second largest island in Okinawa, Iriomote island. Most of them are covered with primeval forests.
 We booked a half day course for a mangrove kayak & limestone cave exploration tour. We went to the Uehara Port, the meeting place, by ferry at 10:50, and had lunch until the meeting time.
We decided to have lunch at "Iriomote no Shonen," which is very close to the port. The cafe was almost full because it was a popular! We ordered Keema curry and Loco Moco from the lunch menu. Each rice is black rice so it looks healthy to the body. Salad and soup are also included.
 Keema curry was delicious with a tomato base, but it was so spicy that the fried egg went well! Loco Moco is a shame that the hamburger was ready-made, but it wasn't bad!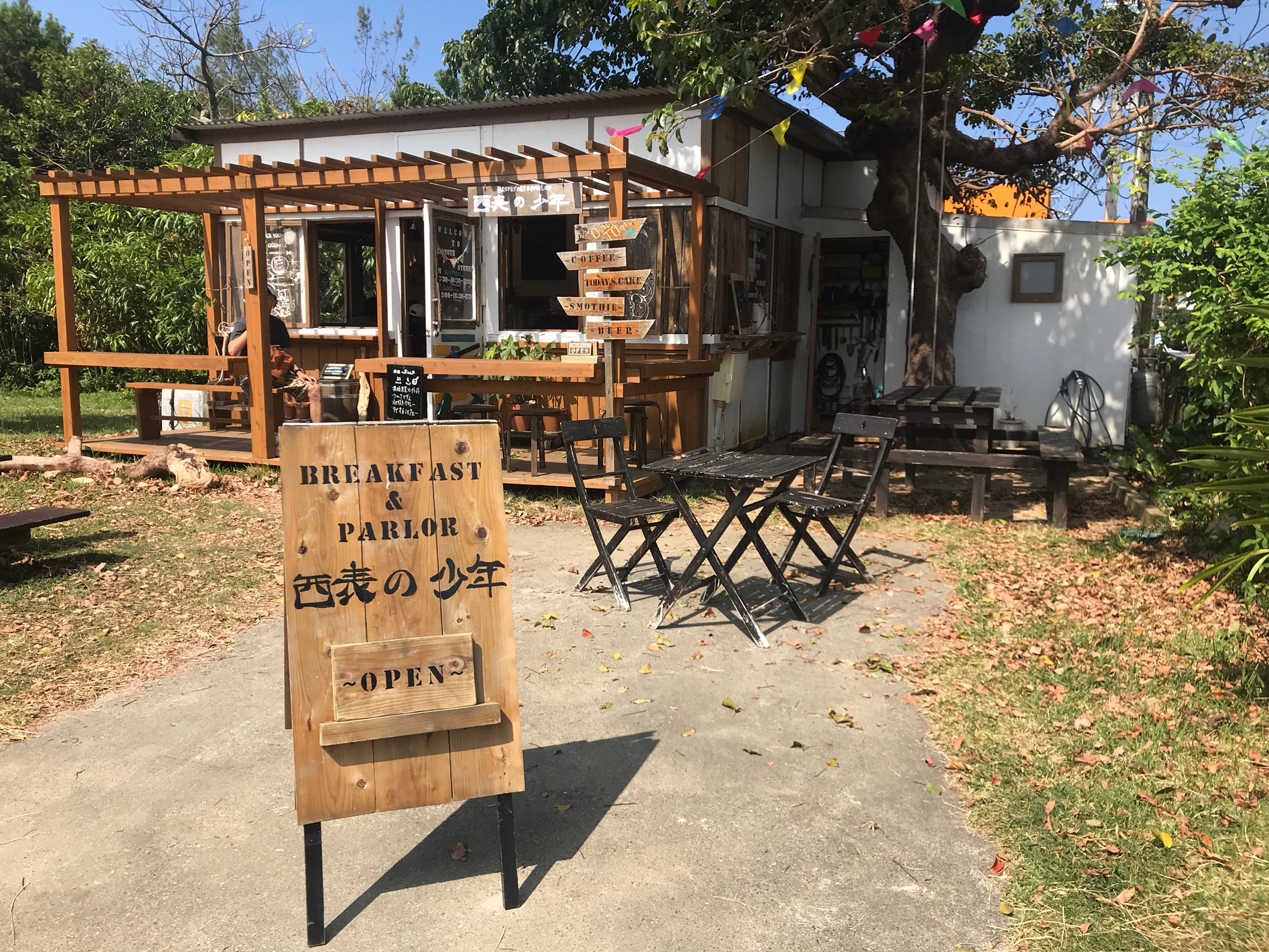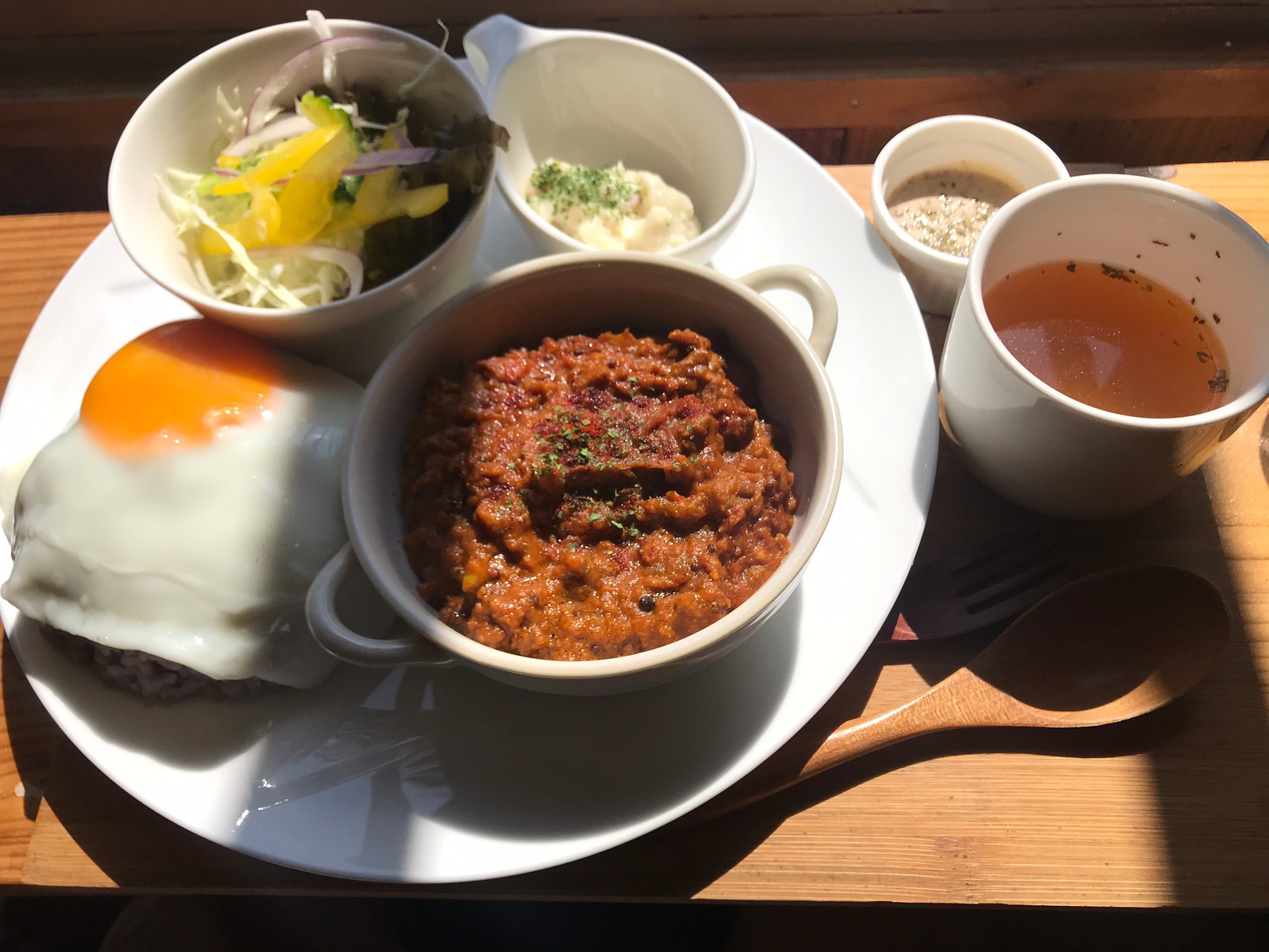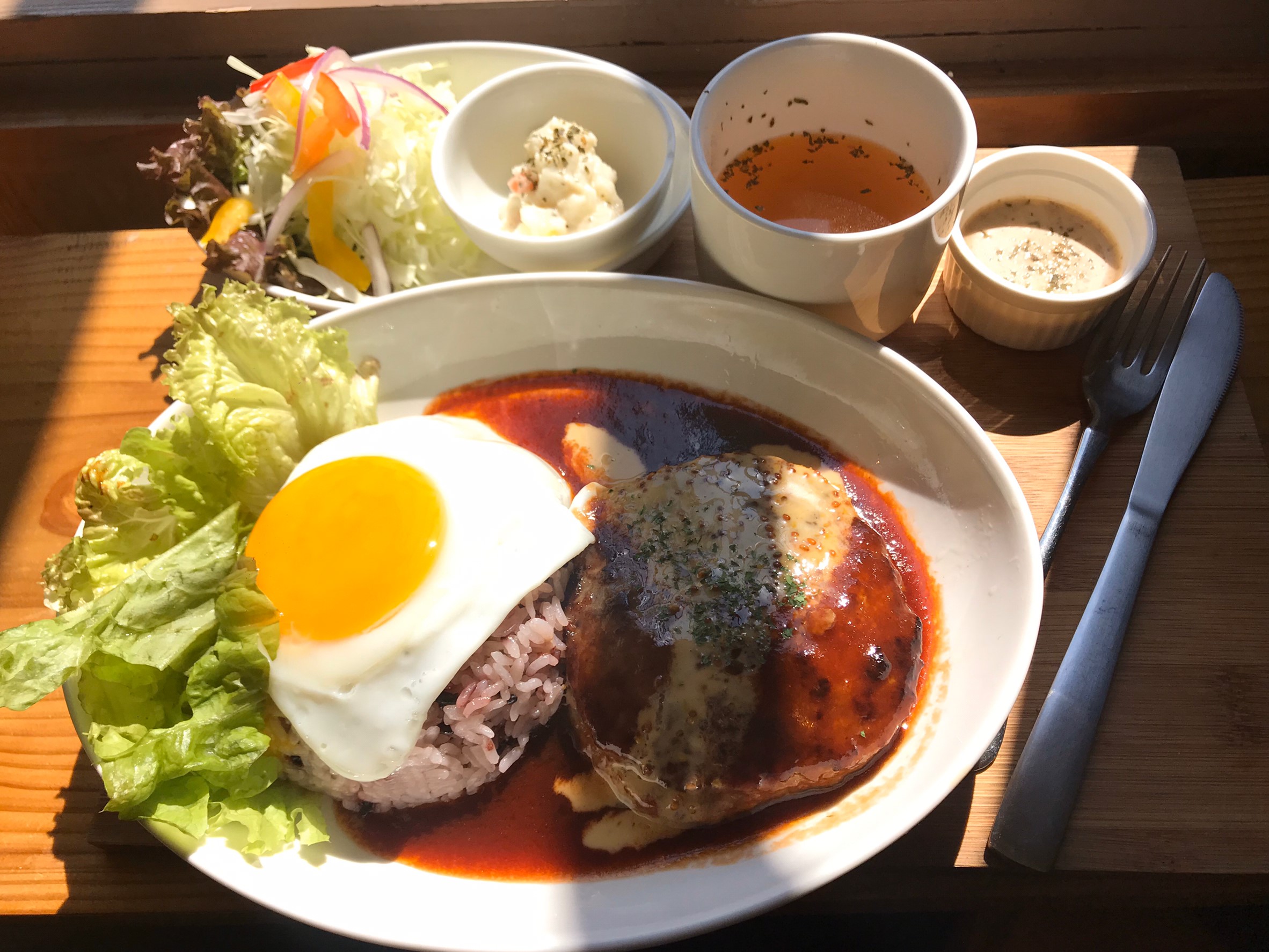 After lunch, we went to the meeting place and head to the mangrove by pick-up car.
Wore a life jacket and water shoes, and started with a mangrove kayak!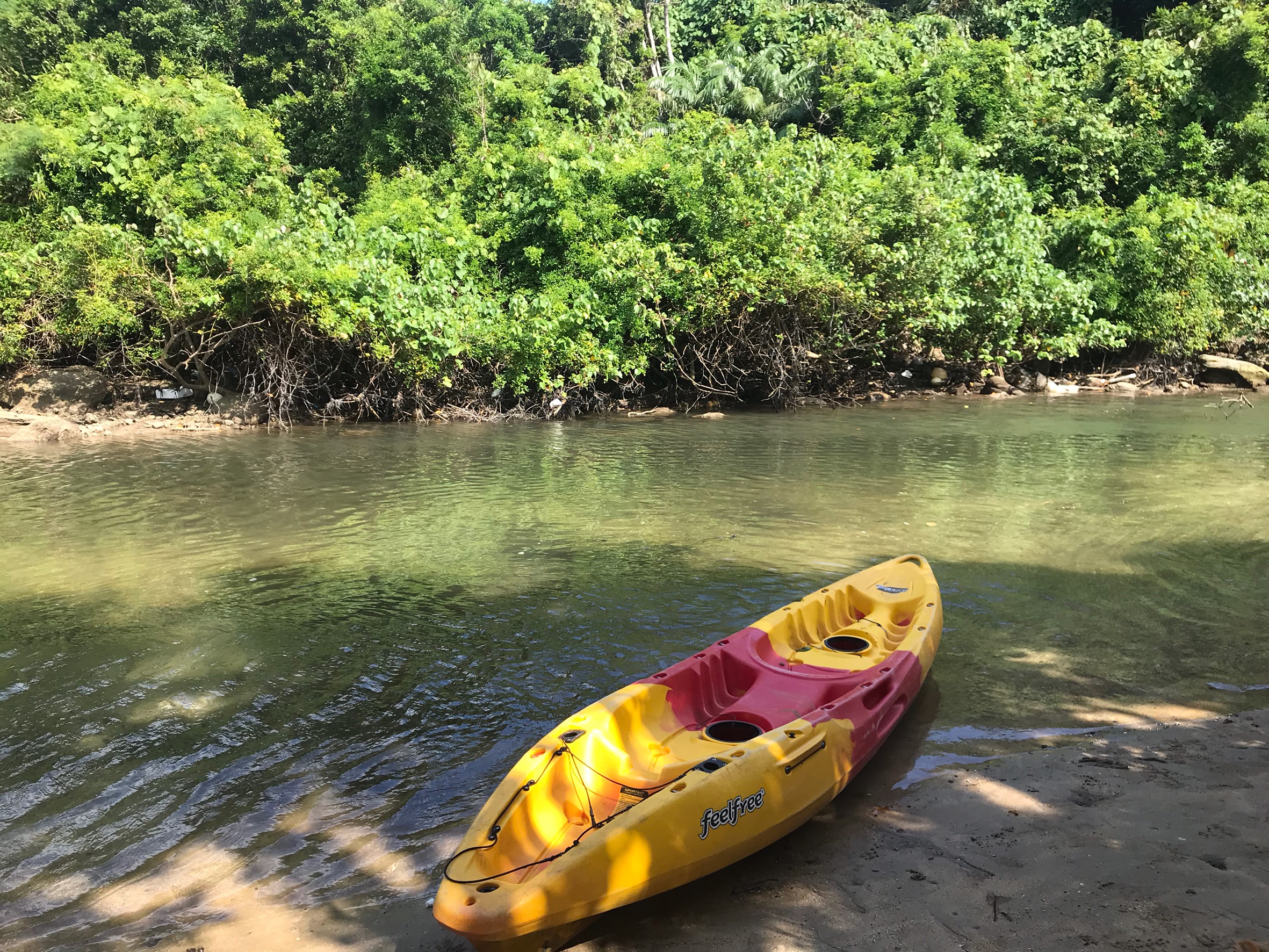 The mangroves were quiet and calm.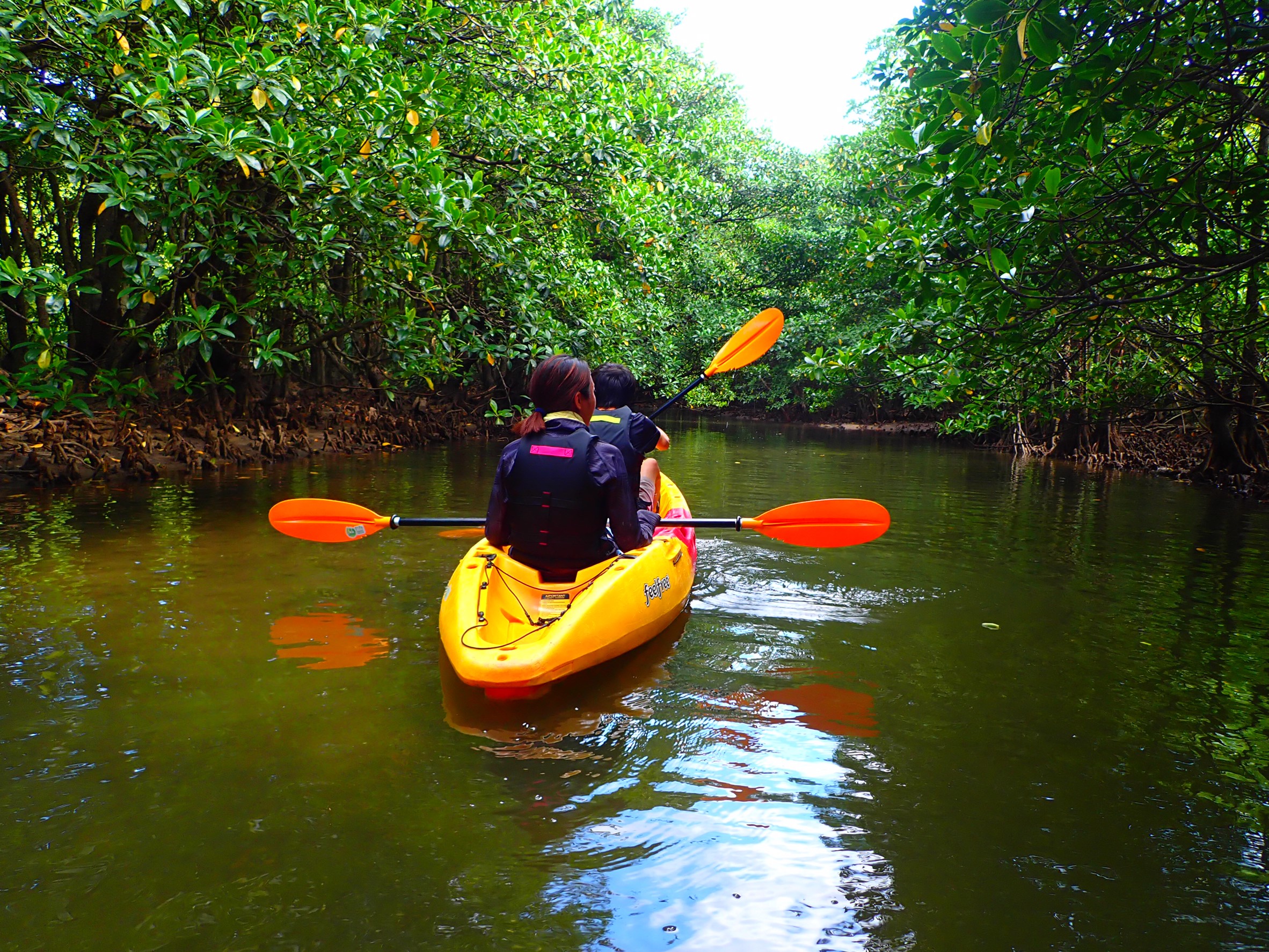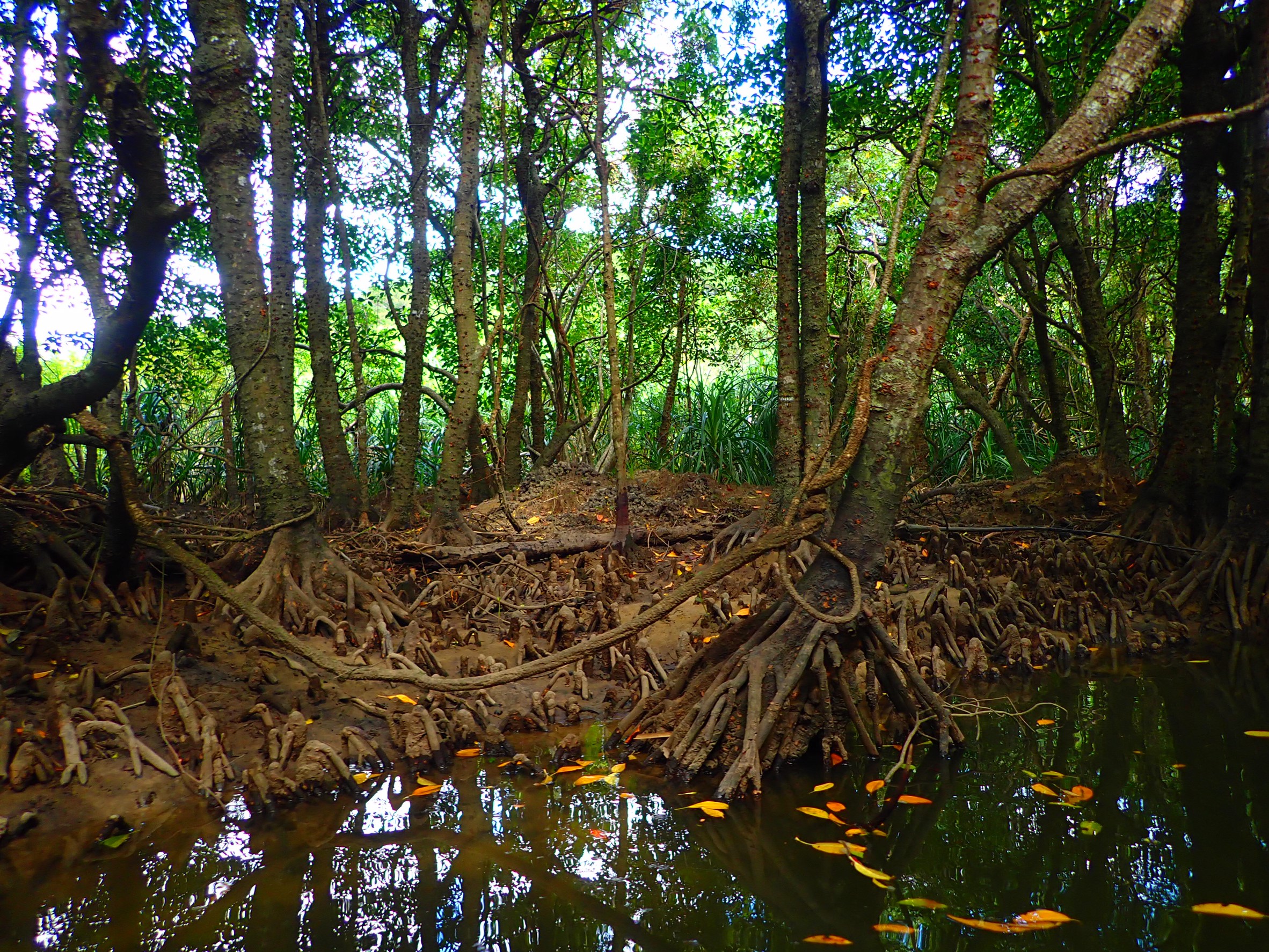 After about 30 minutes, we could see the turning point, "the waterfall of happiness".
Take a little break and return to the river where we came.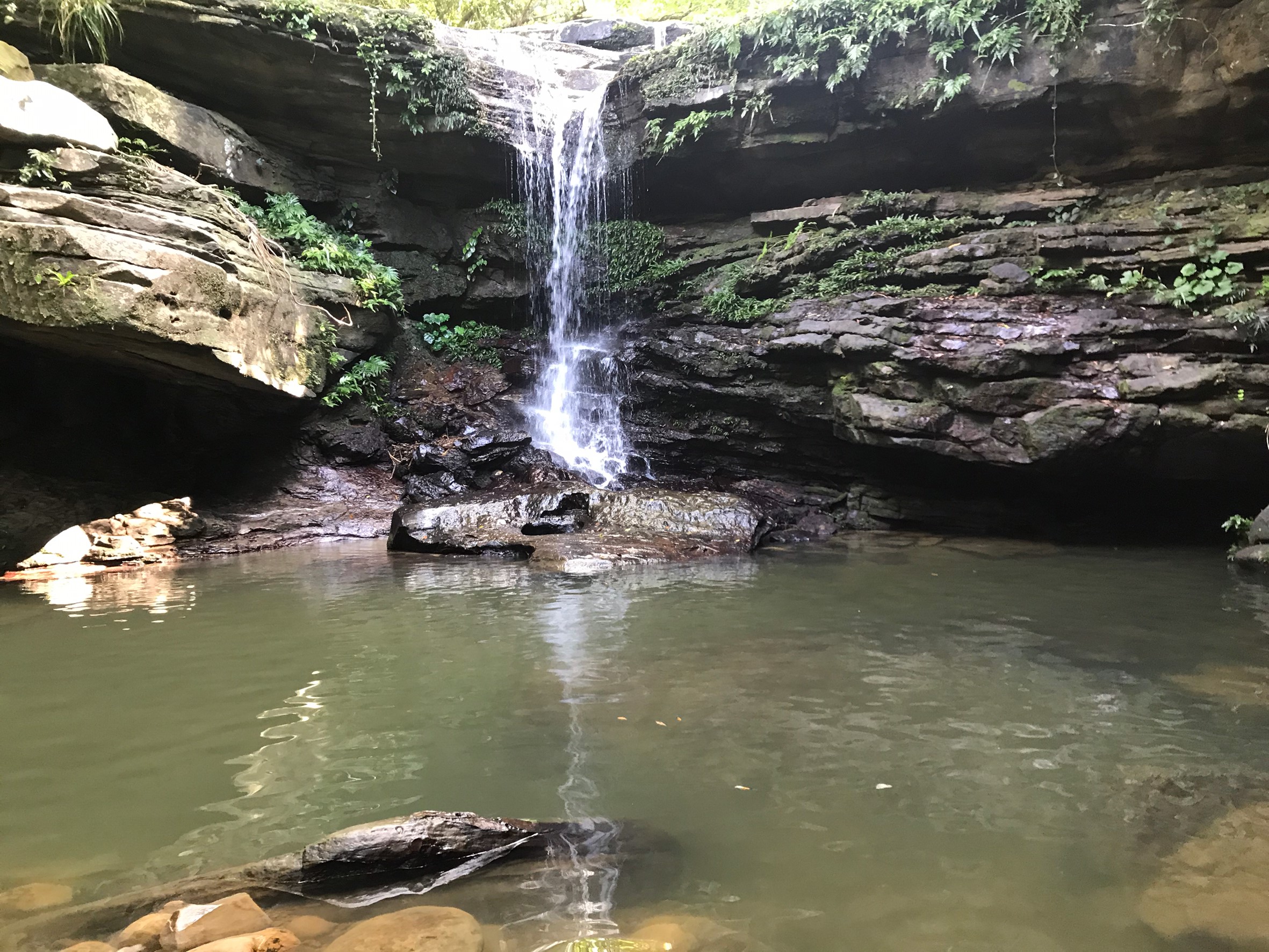 Next, we wore a lighted helmet and went to explore the limestone cave!
The almost untouched limestone cave was dark and poorly scaffolded, and it was wild and fun to move on!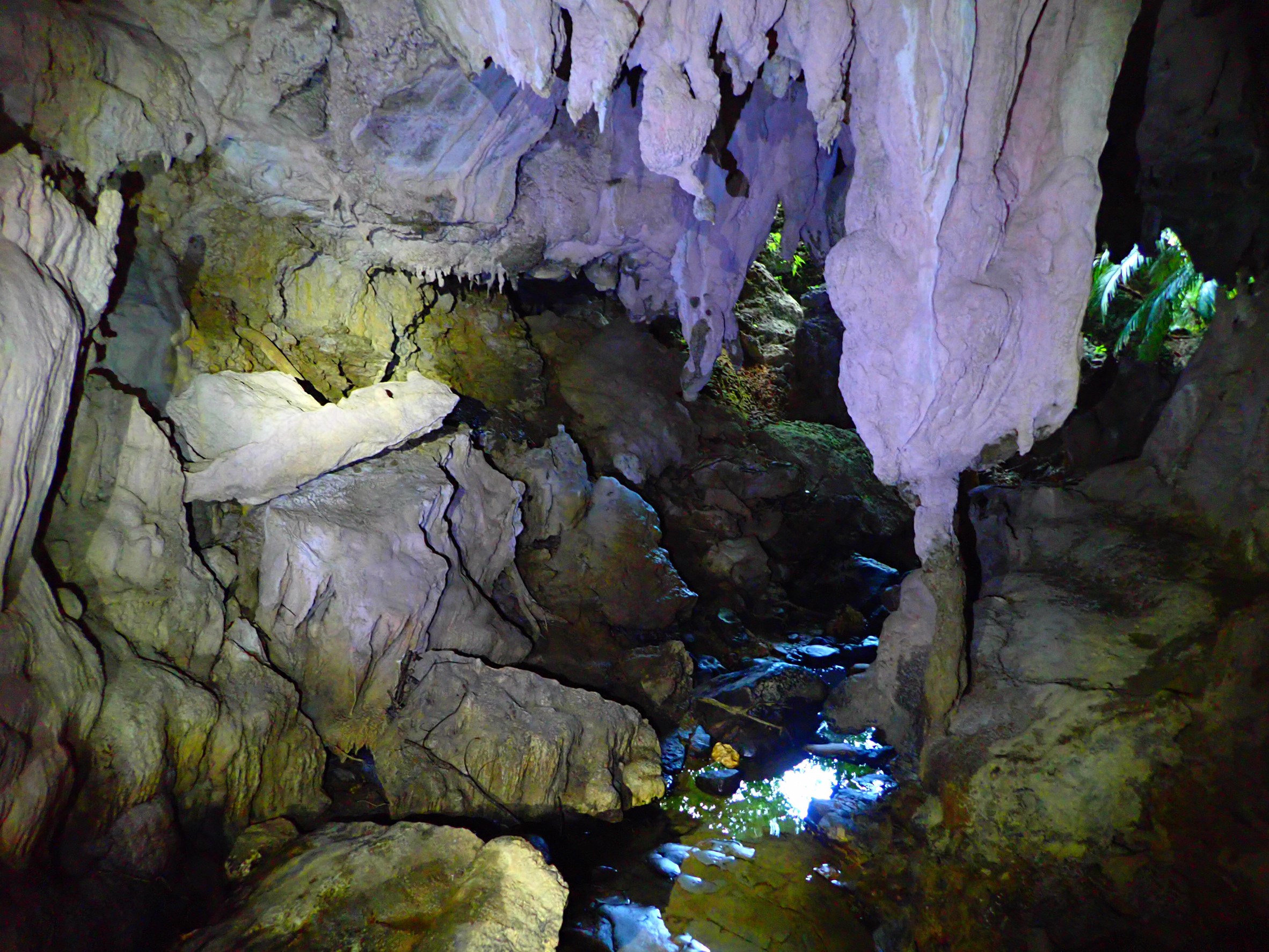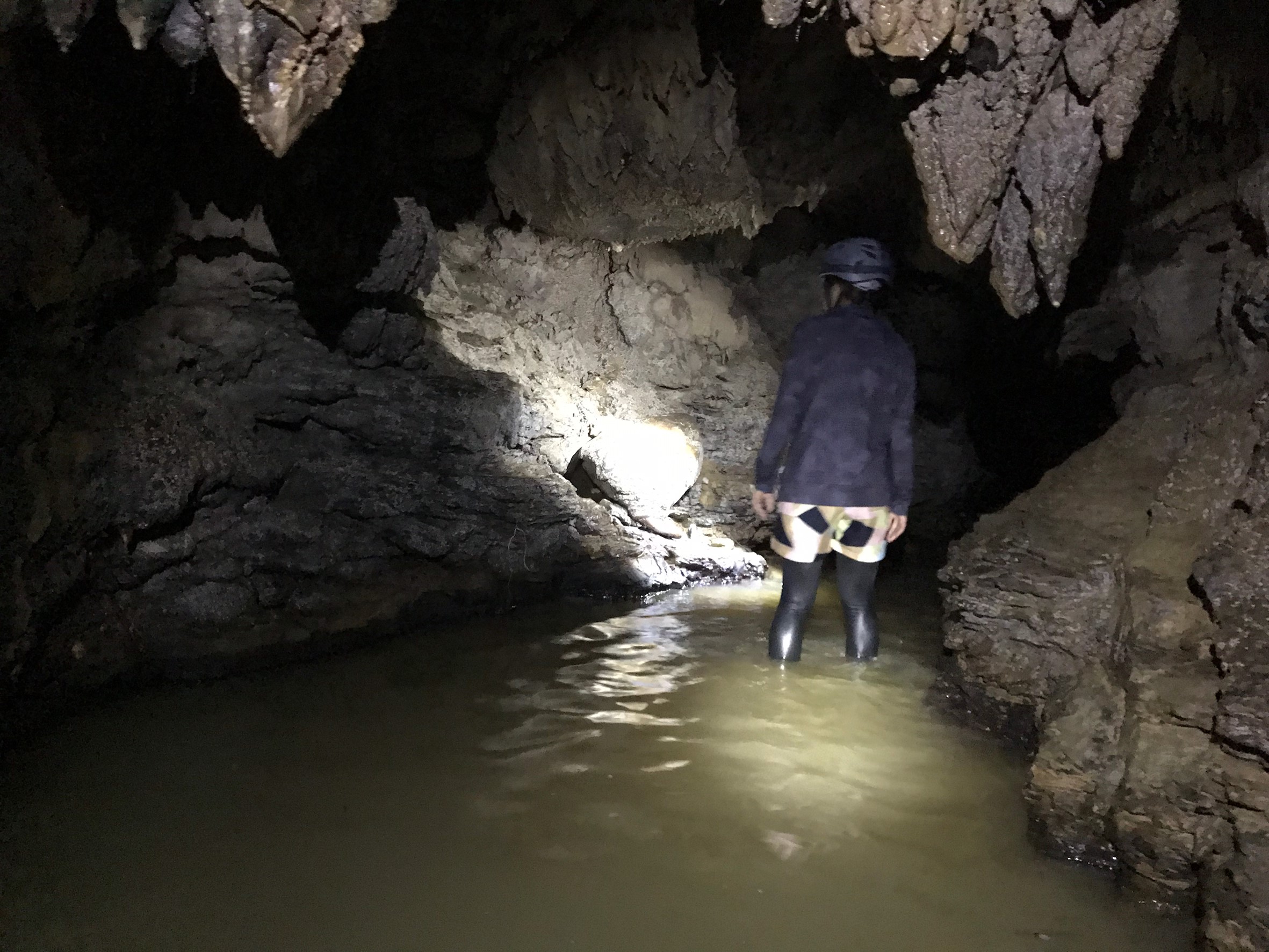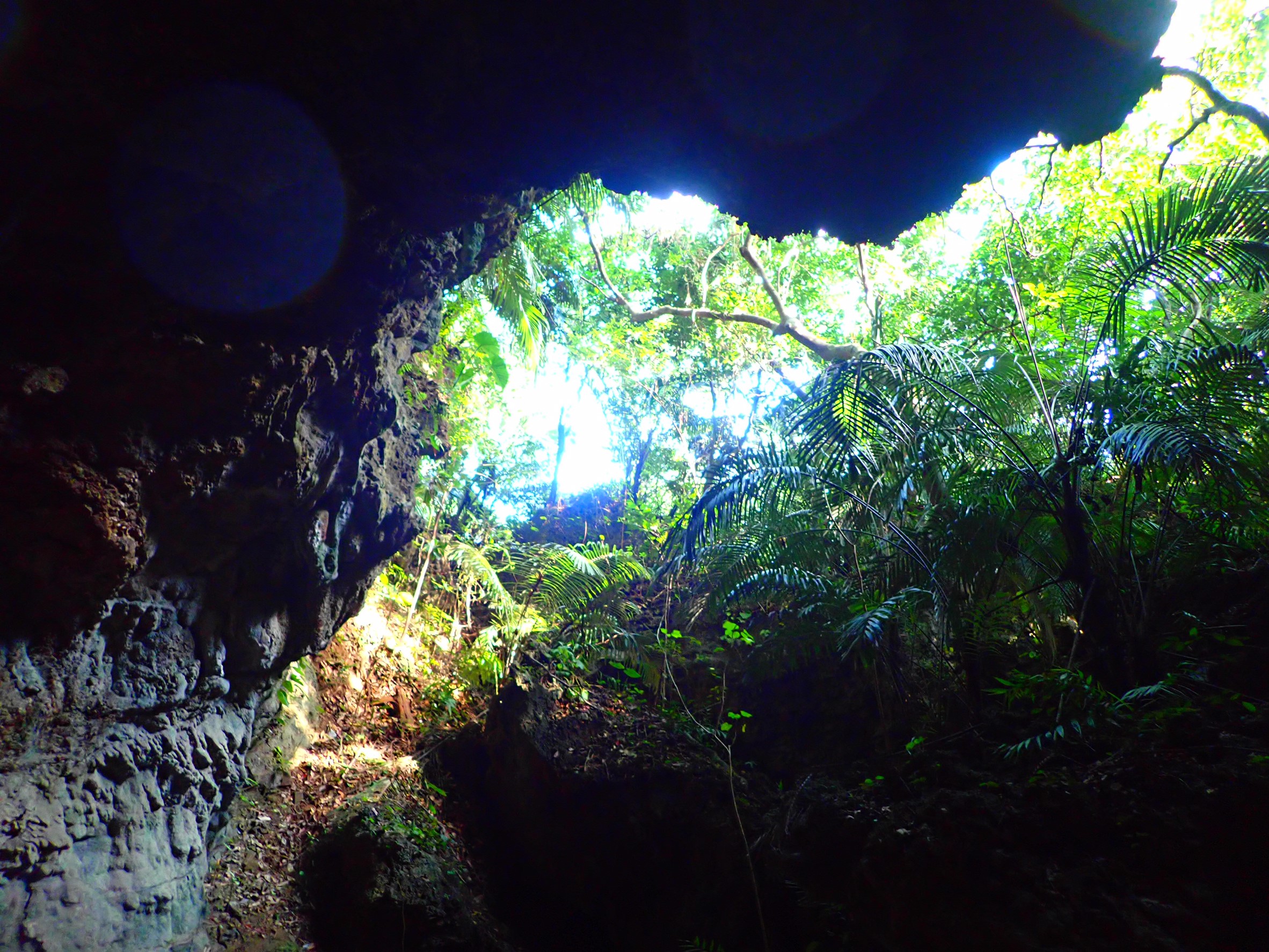 Finally, we got a lot of photo data, so we didn't need a waterproof camera or cover, so it was a good tour!
 After the tour, there was still a little time until the ferry, so we went to a cafe, "copie". The appearance is pretty like a Sylvanian house.
On the terrace seat, the sound of the waves and the breeze were pleasant, and we enjoyed the fluffy handmade souffle cheesecake!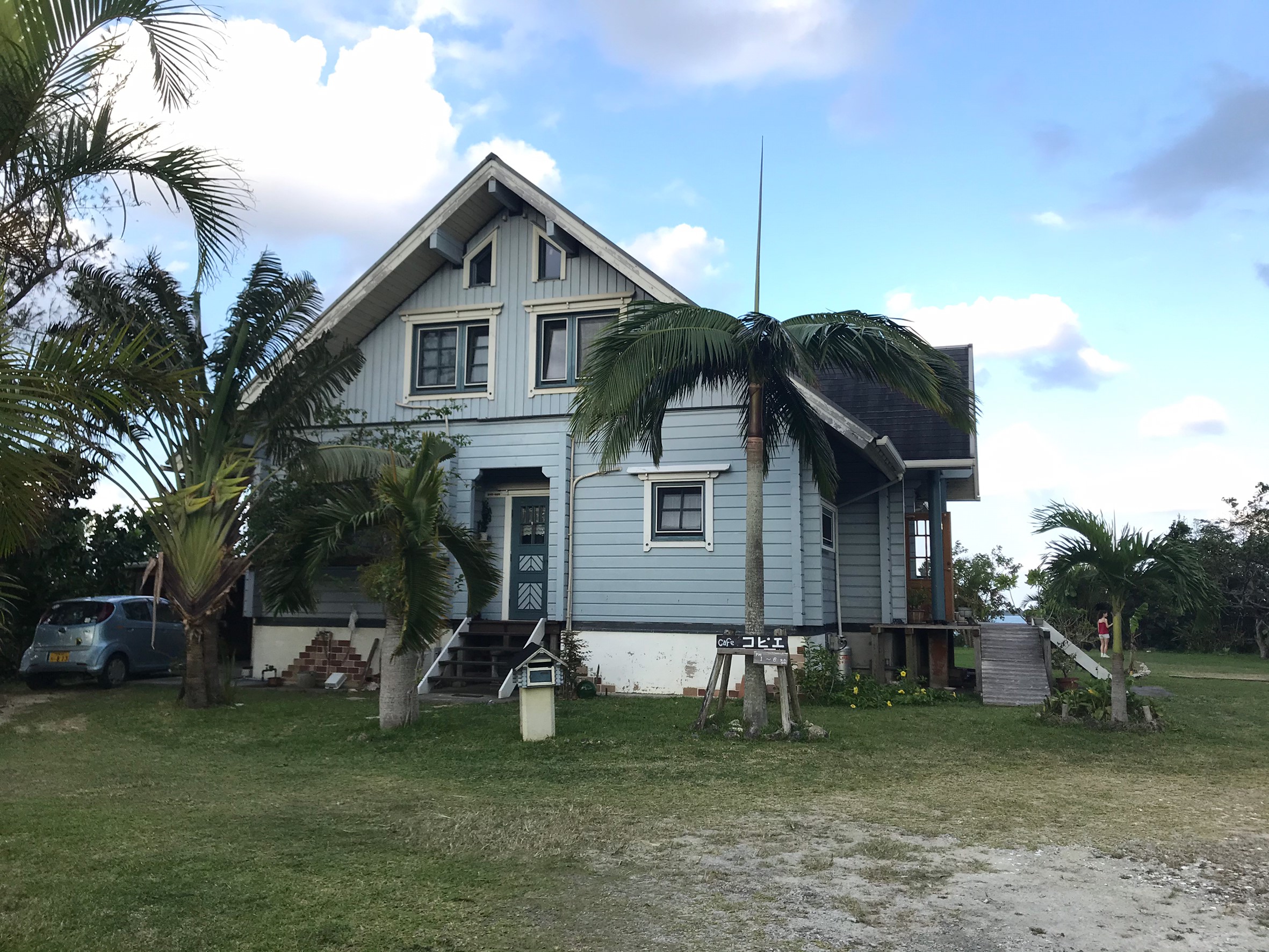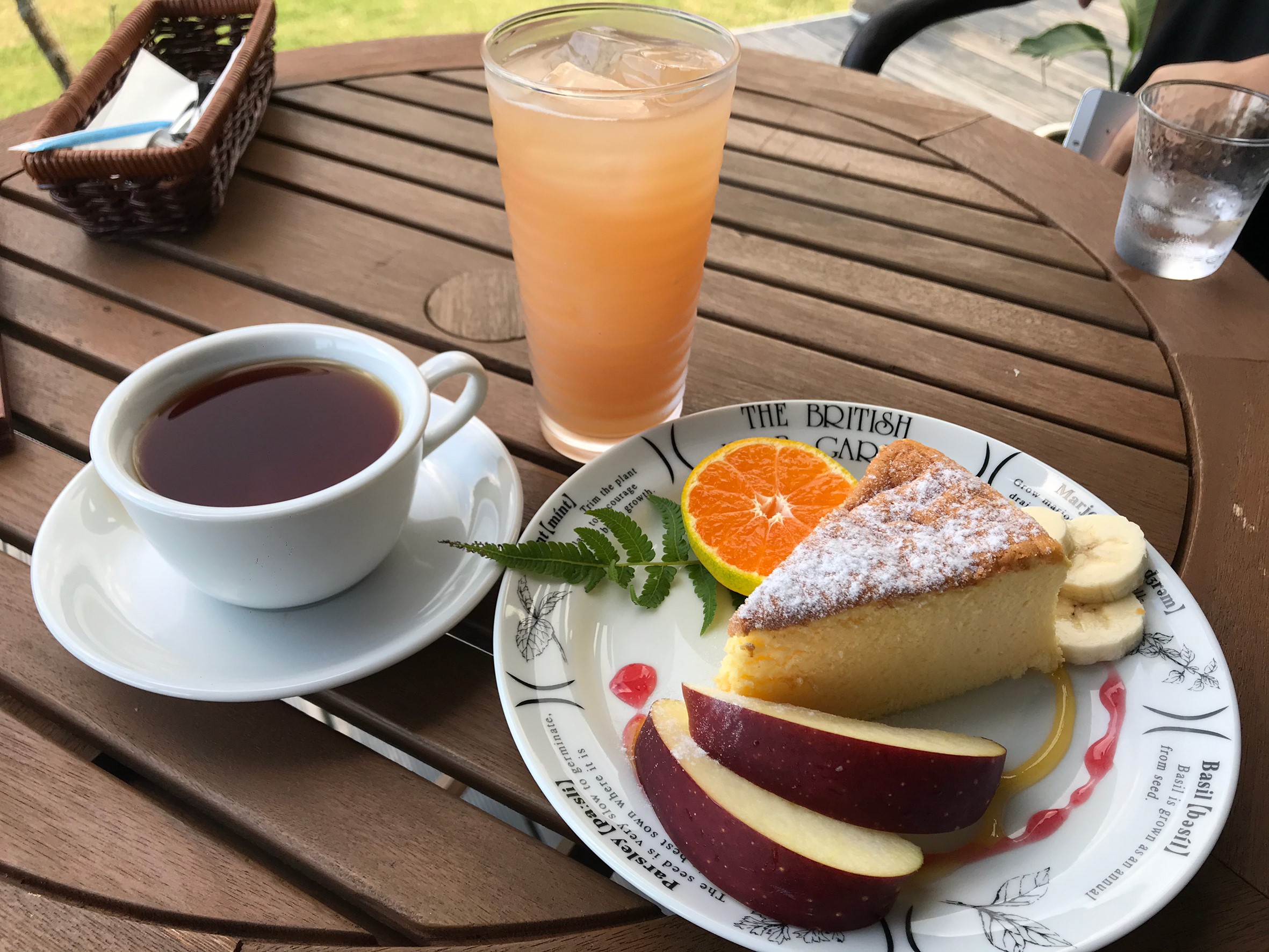 This is a souvenir shop in the port. Unique products to the island, such as fish sata undergi, moon peach tea, and black rice, are lined up.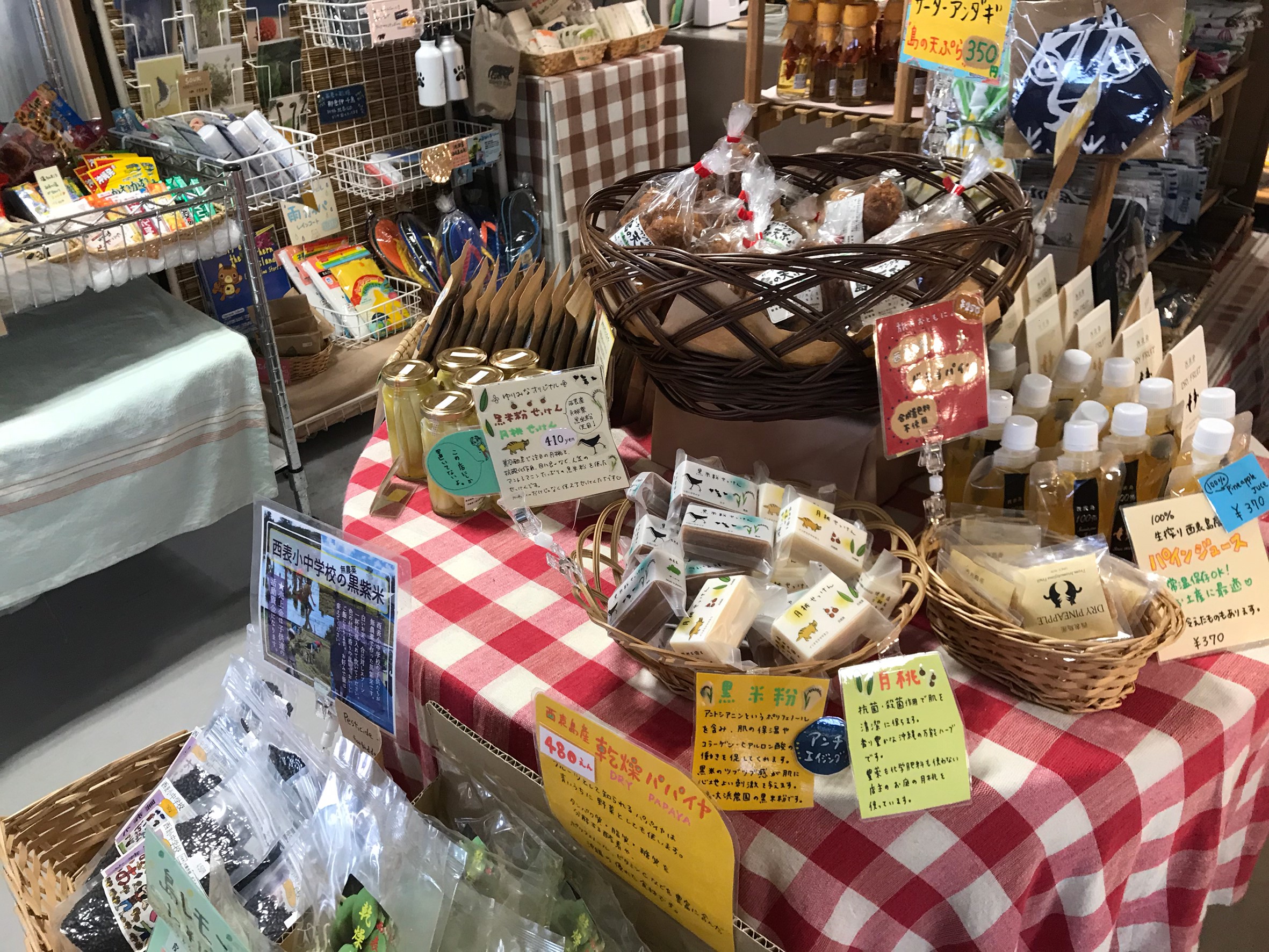 Finally
No.1 A tour is recommended for the first time! Iriomote Island has many sightseeing spots such as mangroves and limestone caves that are not for individuals, so if you are going for the first time, I think it is better to apply for a tour.
No.2 Iriomote Island is different from other Yaeyama Islands! Iriomote Island, where most of the island is covered by forest, enjoys a different atmosphere than other islands.
No.3 There are nice and delicious cafes! It is an island, so there are a few restaurants and cafes, but I felt almost of them good.
Gallery
Information
URL
Iriomote Island Sightseeing
How to go
Ferry

 To Uehara Port about 45 minutes from Ishigaki Island Remote Island Terminal

 Fee One way ¥2390

 To Ohara Port about 40 minutes from Ishigaki Island Remote Island Terminal

 Fee One way ¥1830

*Click here for details『Anei kankou』

Island transportation
Car rental, Route bus, Rental electric bicycle, Taxi, Tours
Map
Google Map