Okinawa's island hopping No.12〜Yonaguni island〜
目次
This is the first island hopping from Ishigaki Island. To save money, it took much time, but we went by ferry. The ferry and the ticket office to Yonaguni island is far from the other boarding place (about 15 minutes on foot). And you need to get on board 30 minutes before departure, so you need to have enough time to prepare !
The inside of the ferry was very clean and there were just a few people, so we could be relaxing, but on this day the waves were quite rough and we almost got ferry sick.
The ferry departs at 10:00 and arrives past 14:00.
When we arrived, we had some lunch first. Moistrol Cafe which was within walking distance of the port. It is a lovely Italian cafe that is not like an island.
We ordered today's lunch set. It is a set of today's pasta, swordfish meat sauce, two kinds of moist rolls cake and drinks.
Swordfish meat sauce had no fish smell at all, and tomato sauce and swordfish matched well and were delicious! The cakes wereChocolate rolls cake and honey rolls cake. The dough was moisty, the cream was good and the sweetness is modest!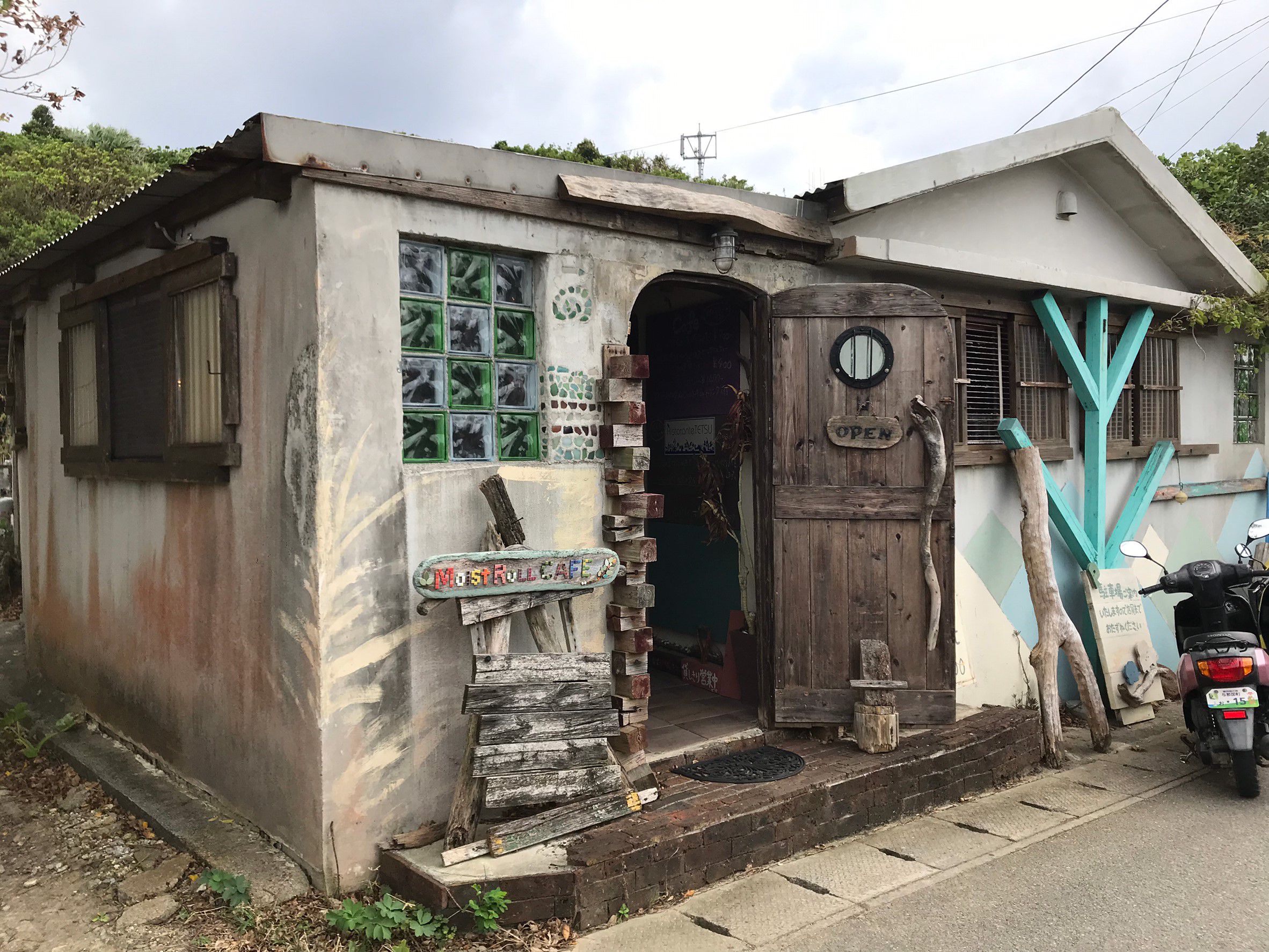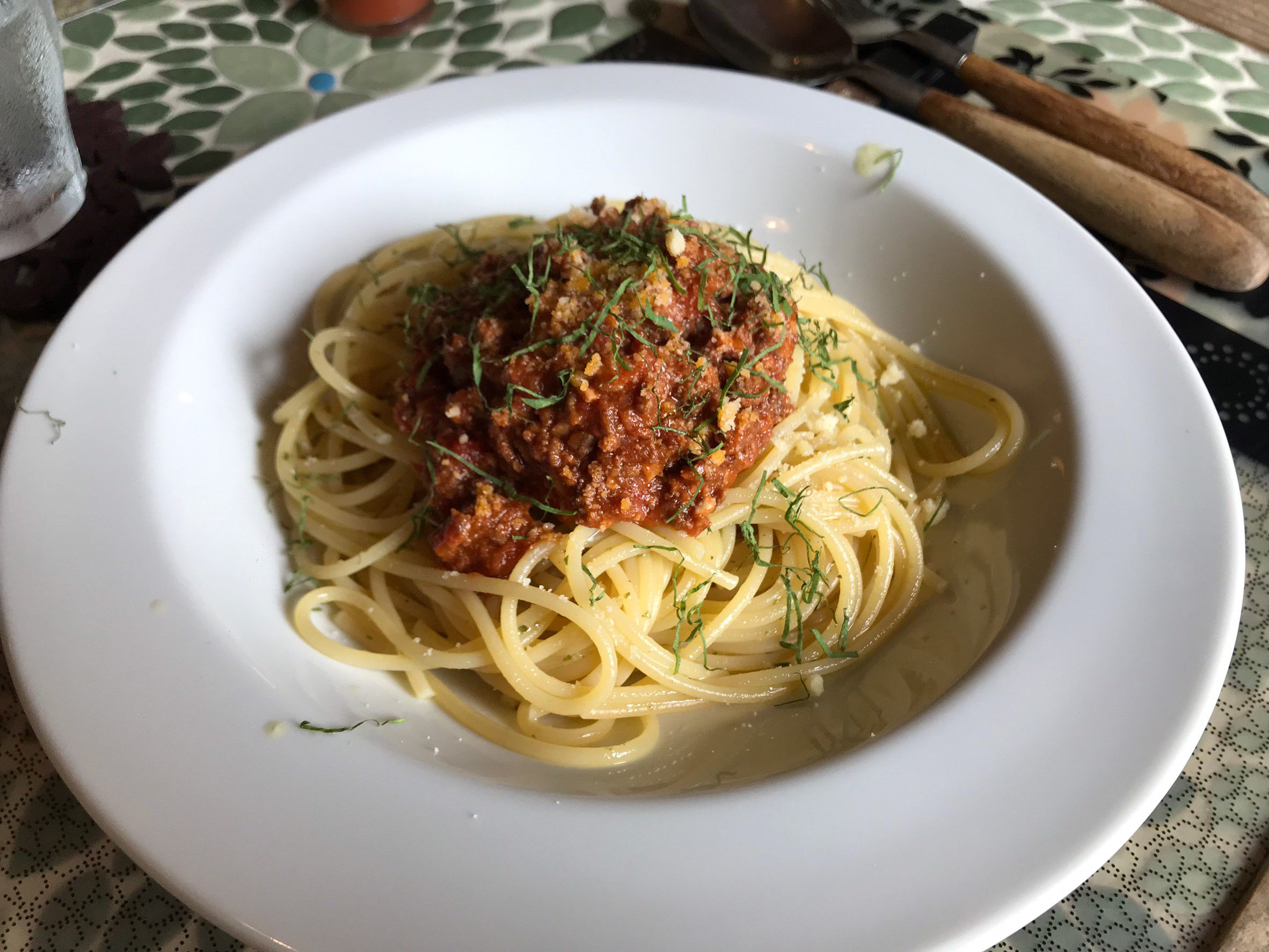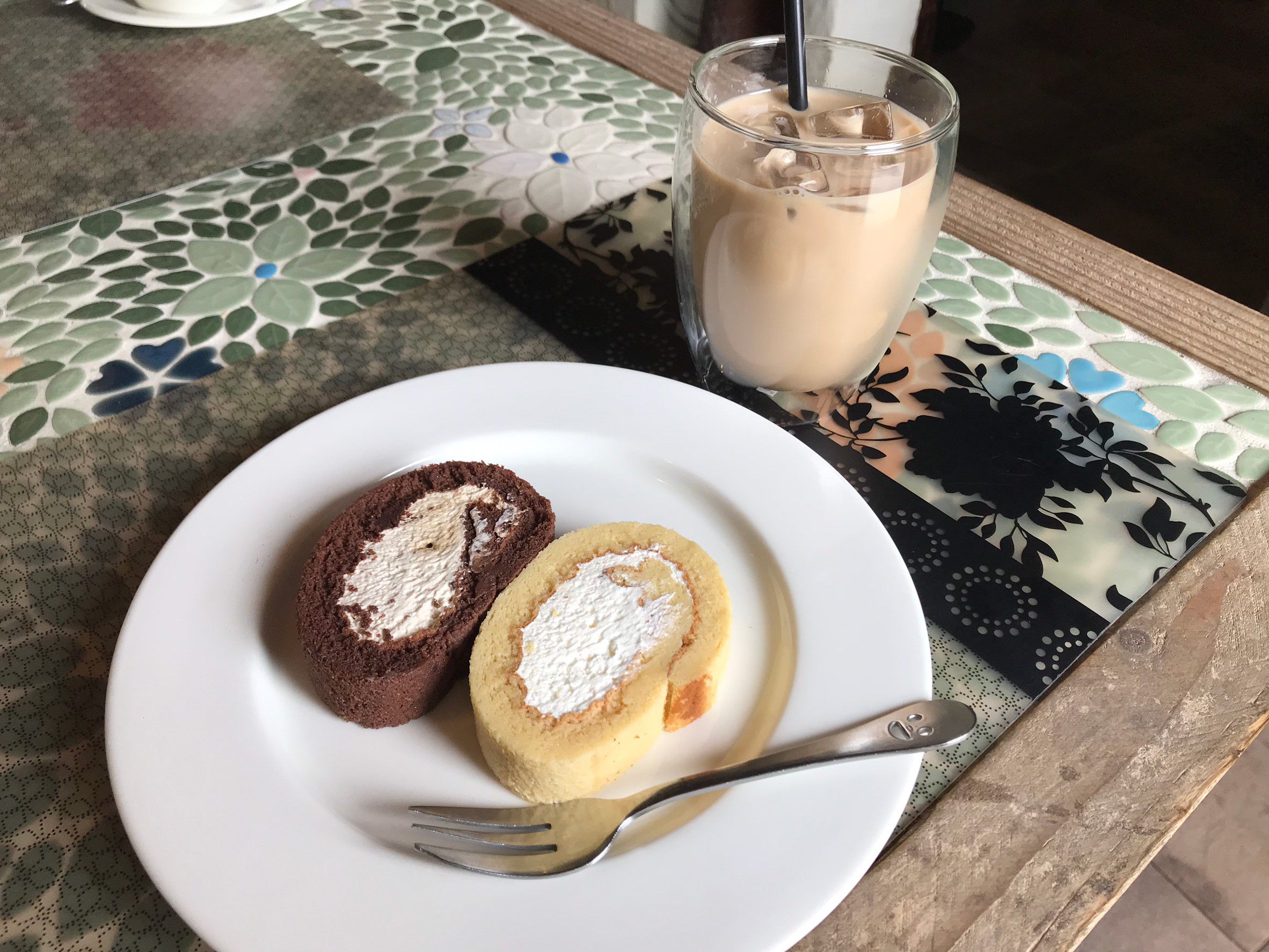 After lunch, we checked in at the inn, rented a car and go around the island. The car was rented from around 16:00 until 8:00 the next day for 5000 yen.
We went around Tachikamiiwa, Sanninudai and Higashizaki observatory.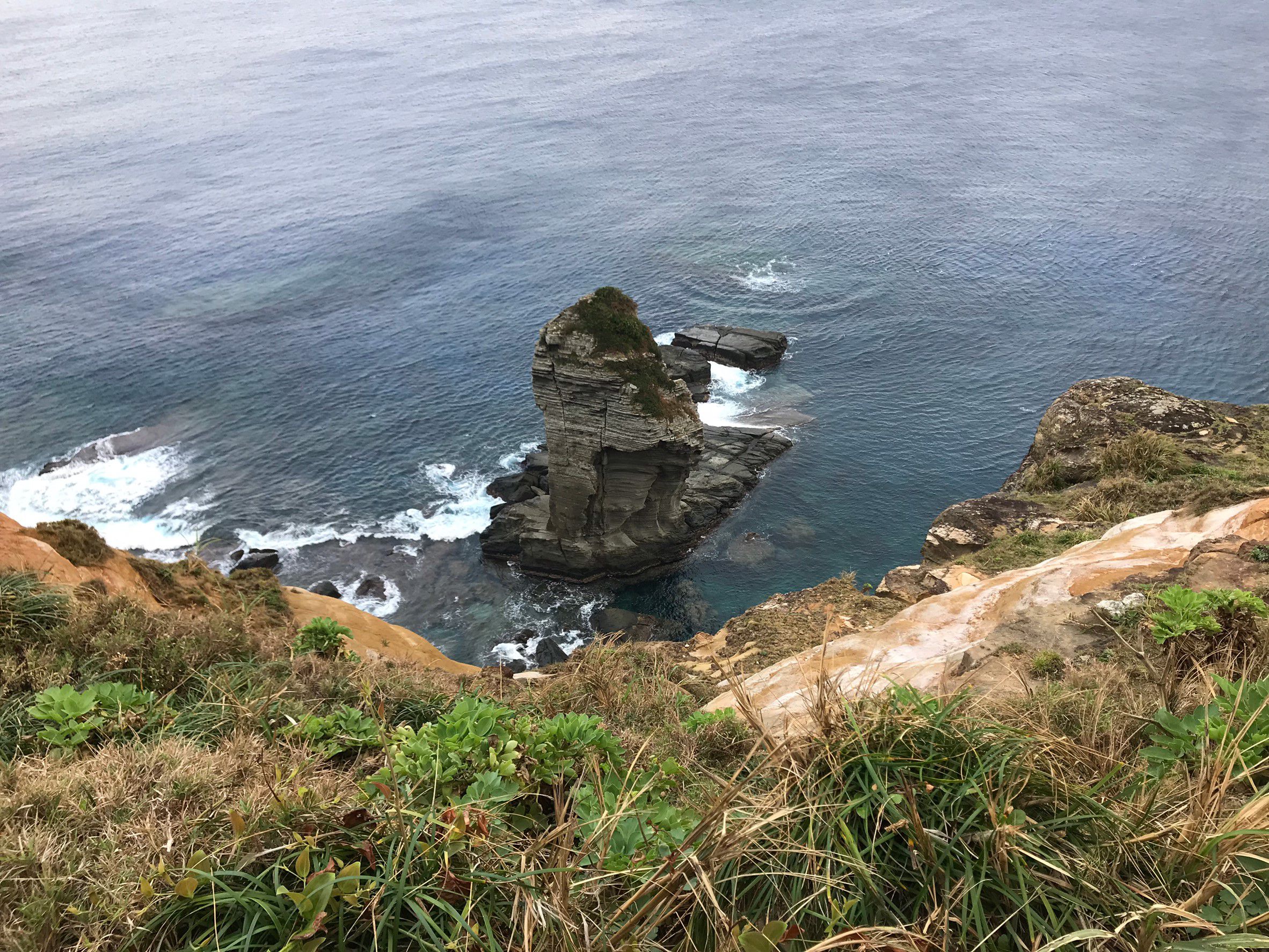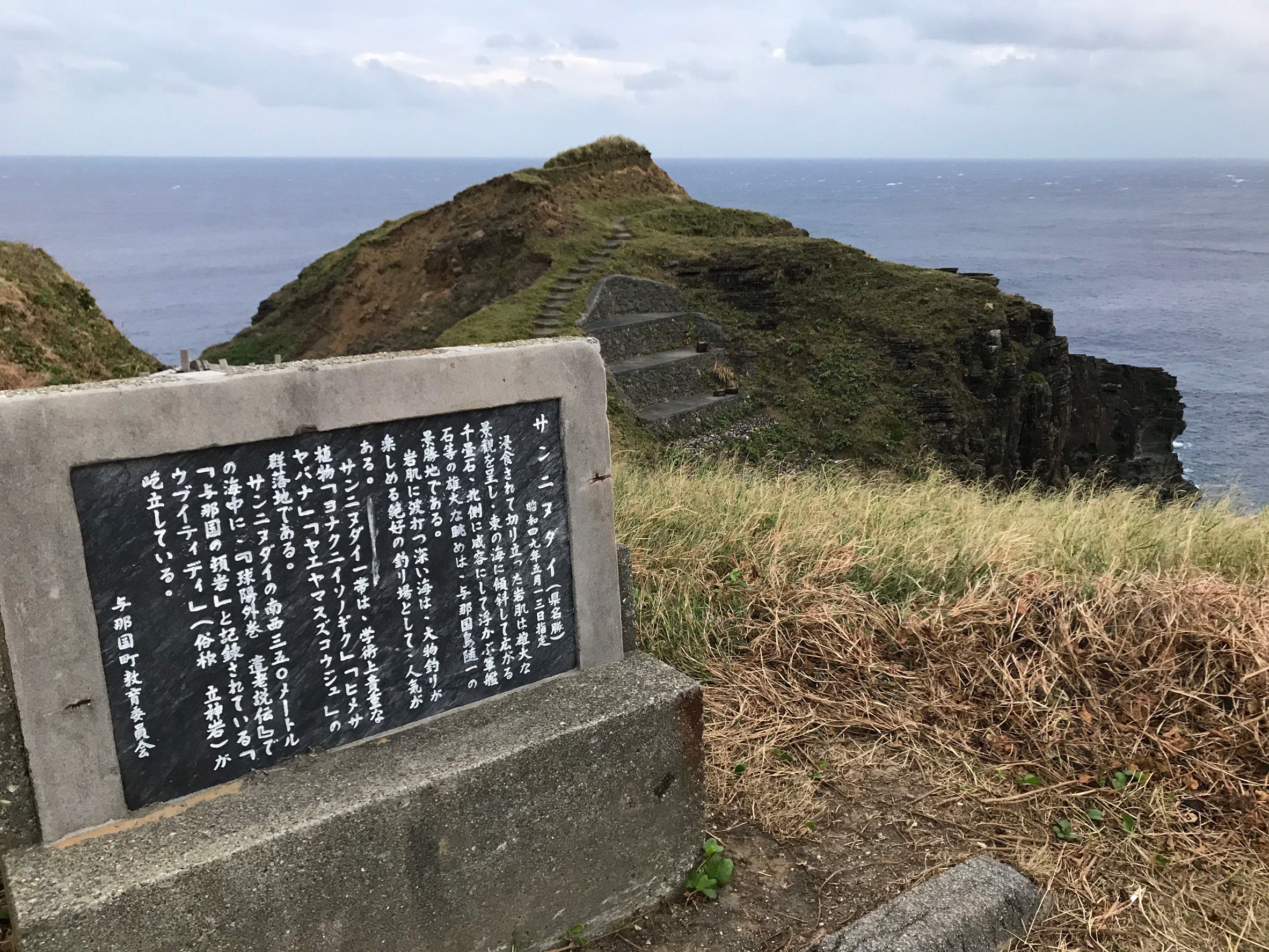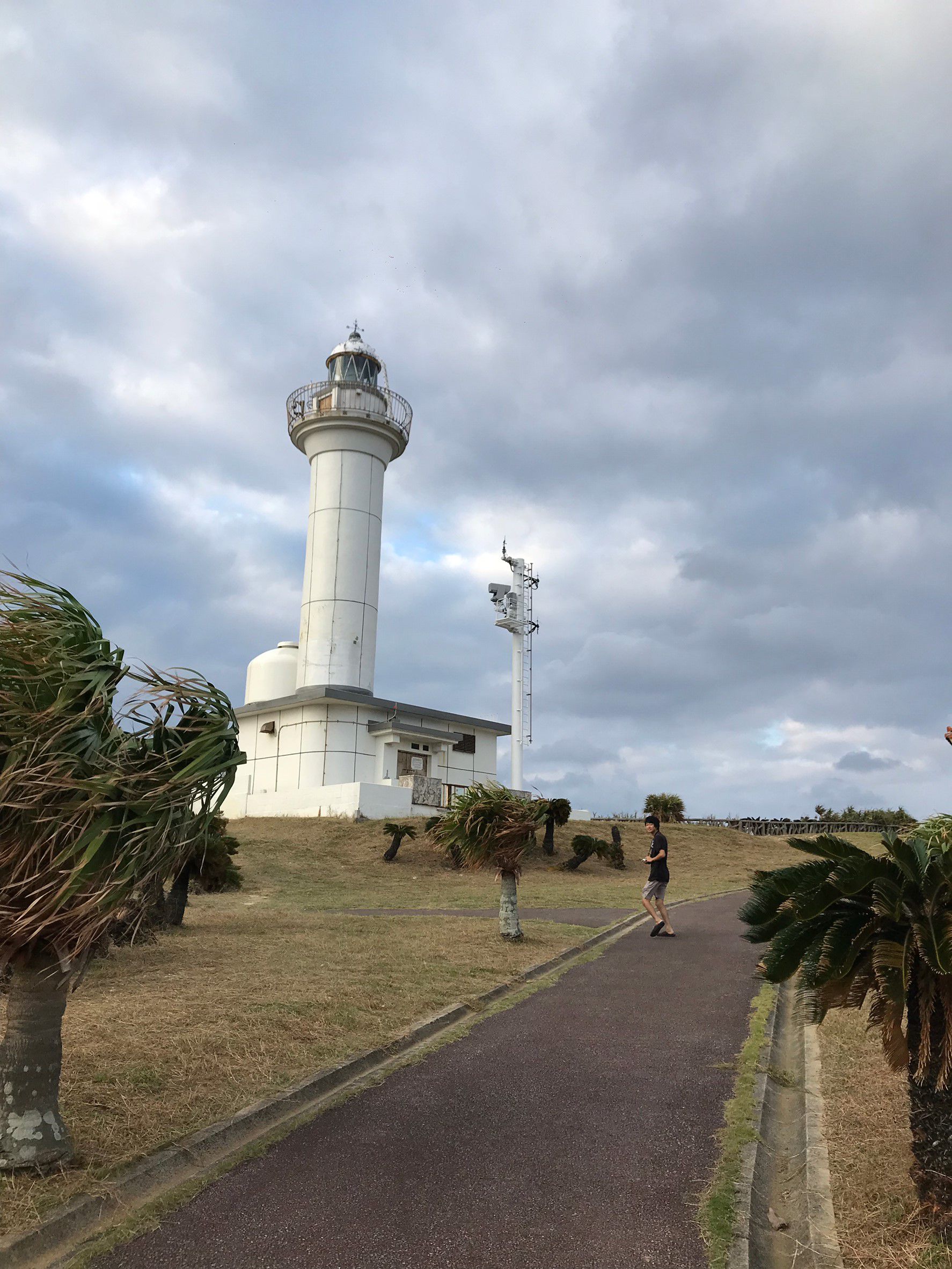 And this is a clinic famous for the drama "Dr. Cotto Clinic"! The inside of the hospital is left as it was at the time and I was so excited! !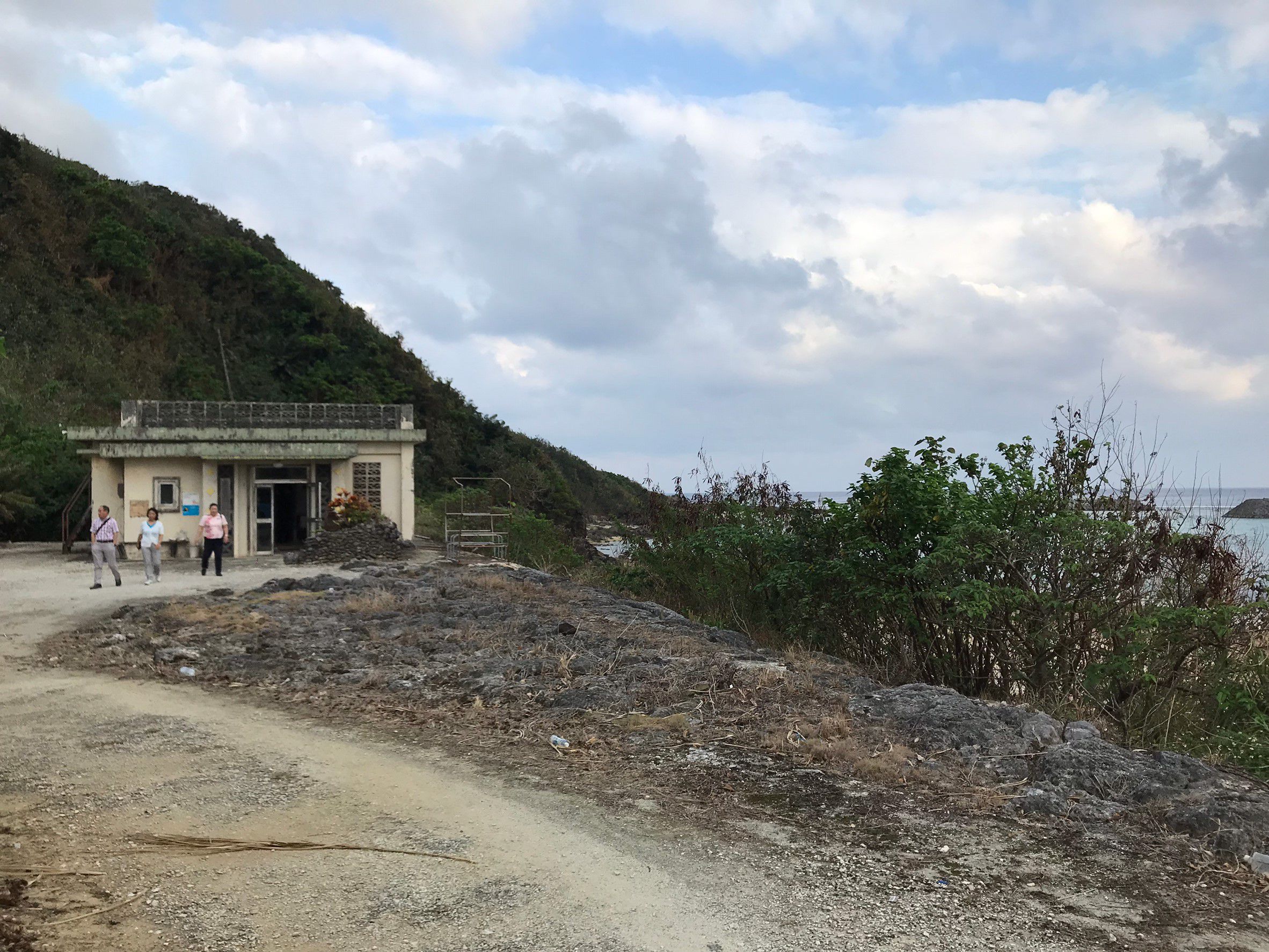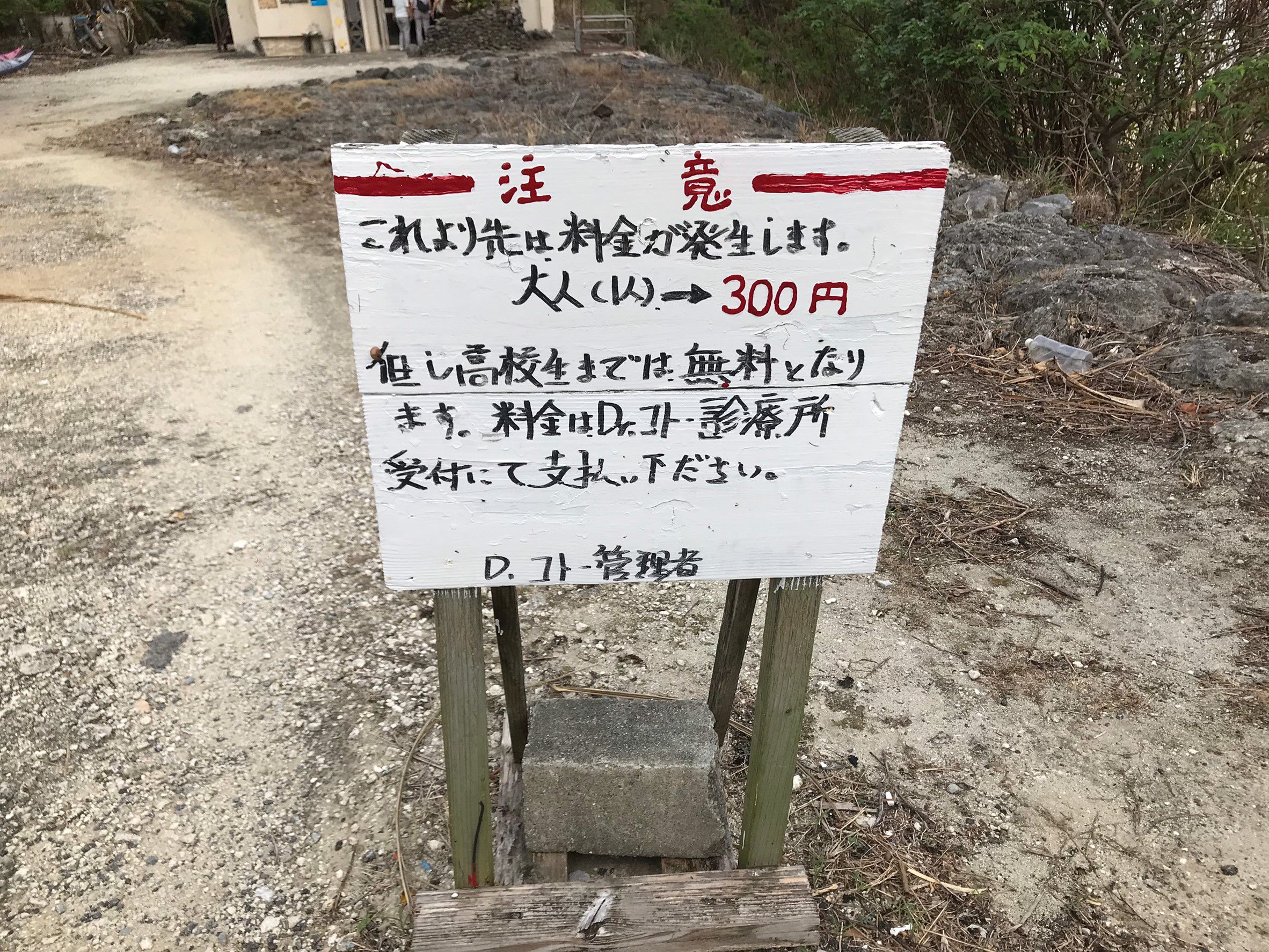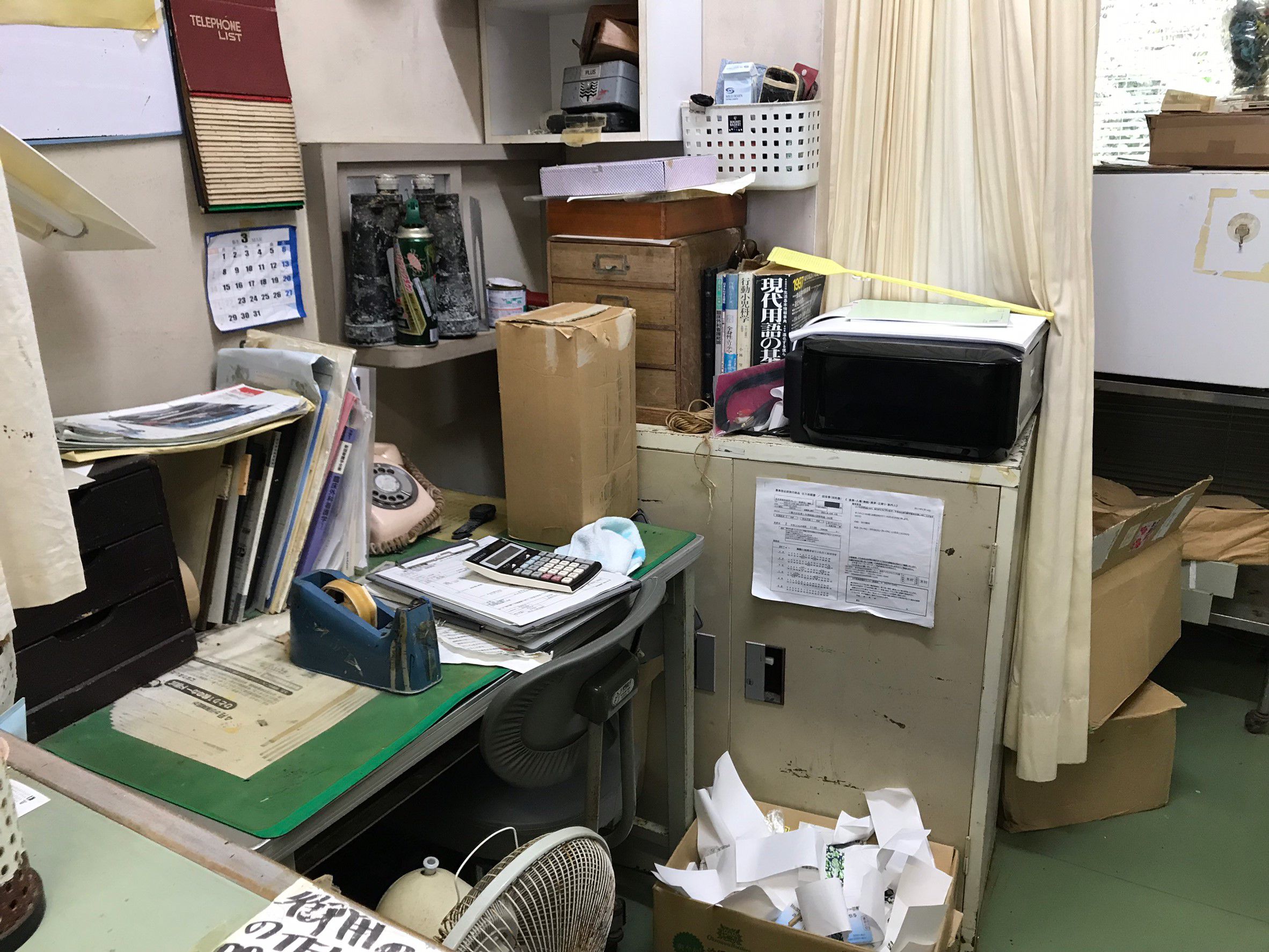 And the last place we visited was the westernmost tip of Japan! Yonaguni Island seems to be closer to Taiwan than from Ishigaki Island, so you can see Taiwan from here on sunny days!
I was expecting a sunset from the westernmost tip of Japan, but unfortunately this day a typhoon was approaching, the wind was strong, and there were a lot of clouds, so like this ...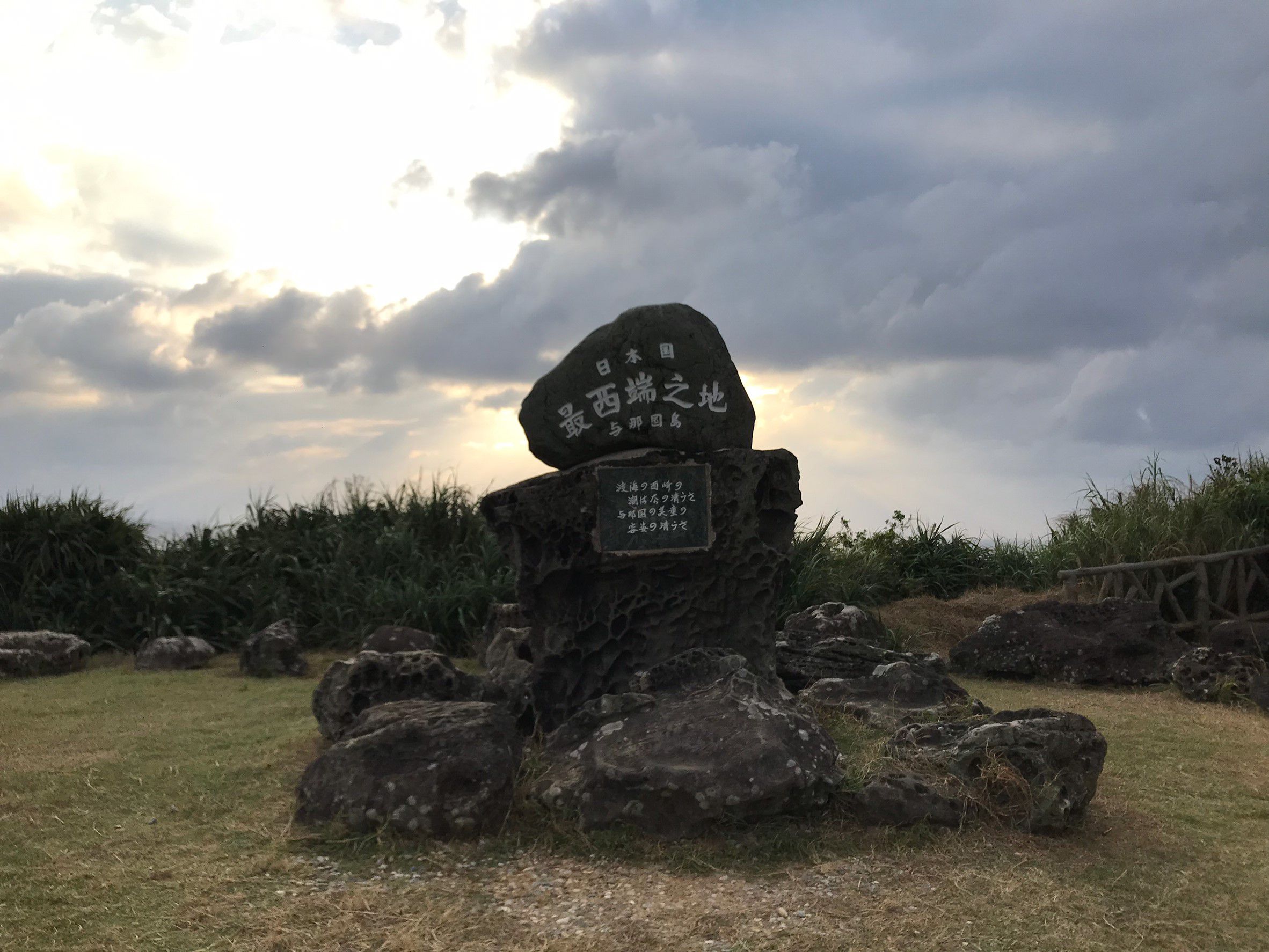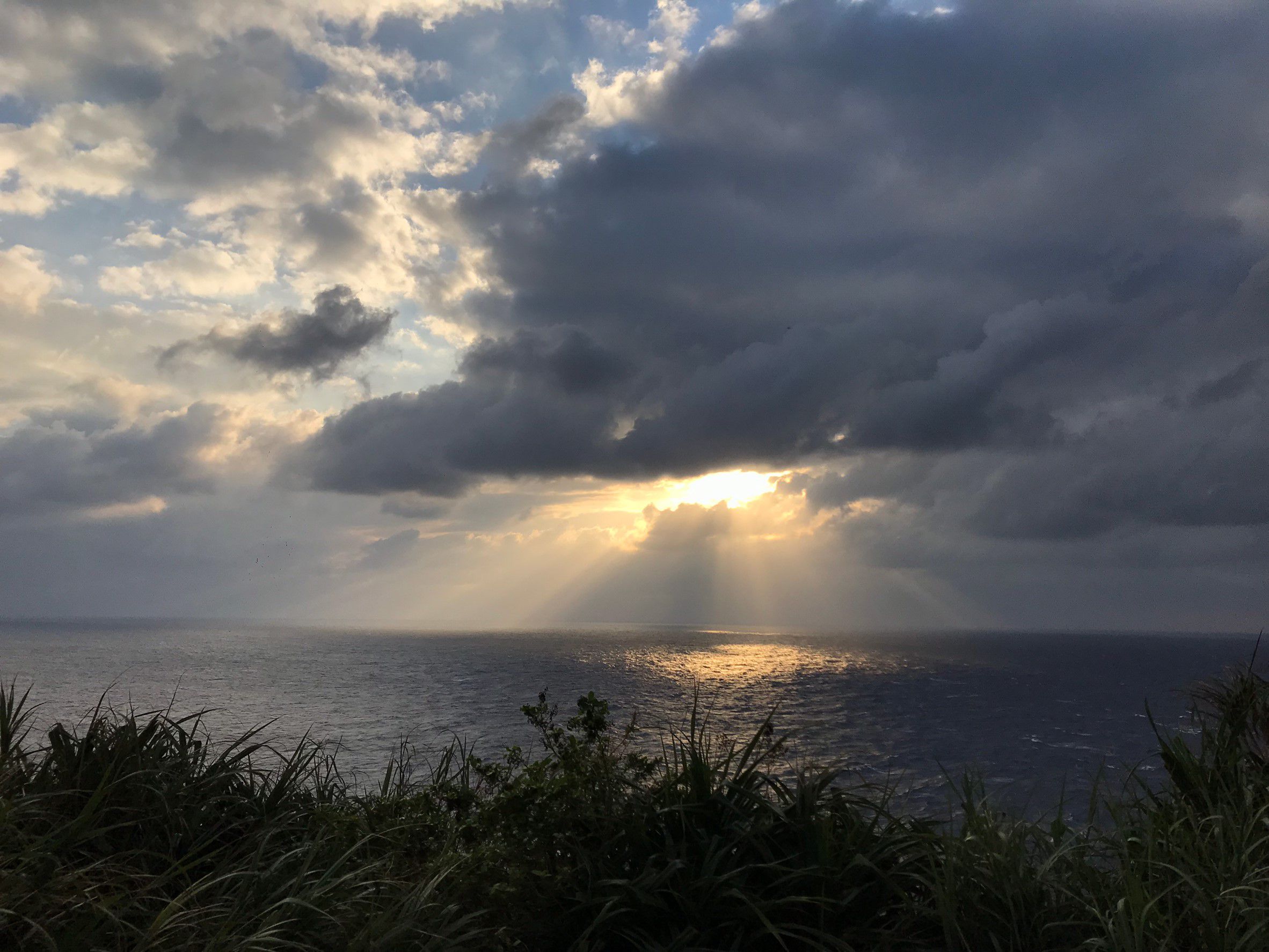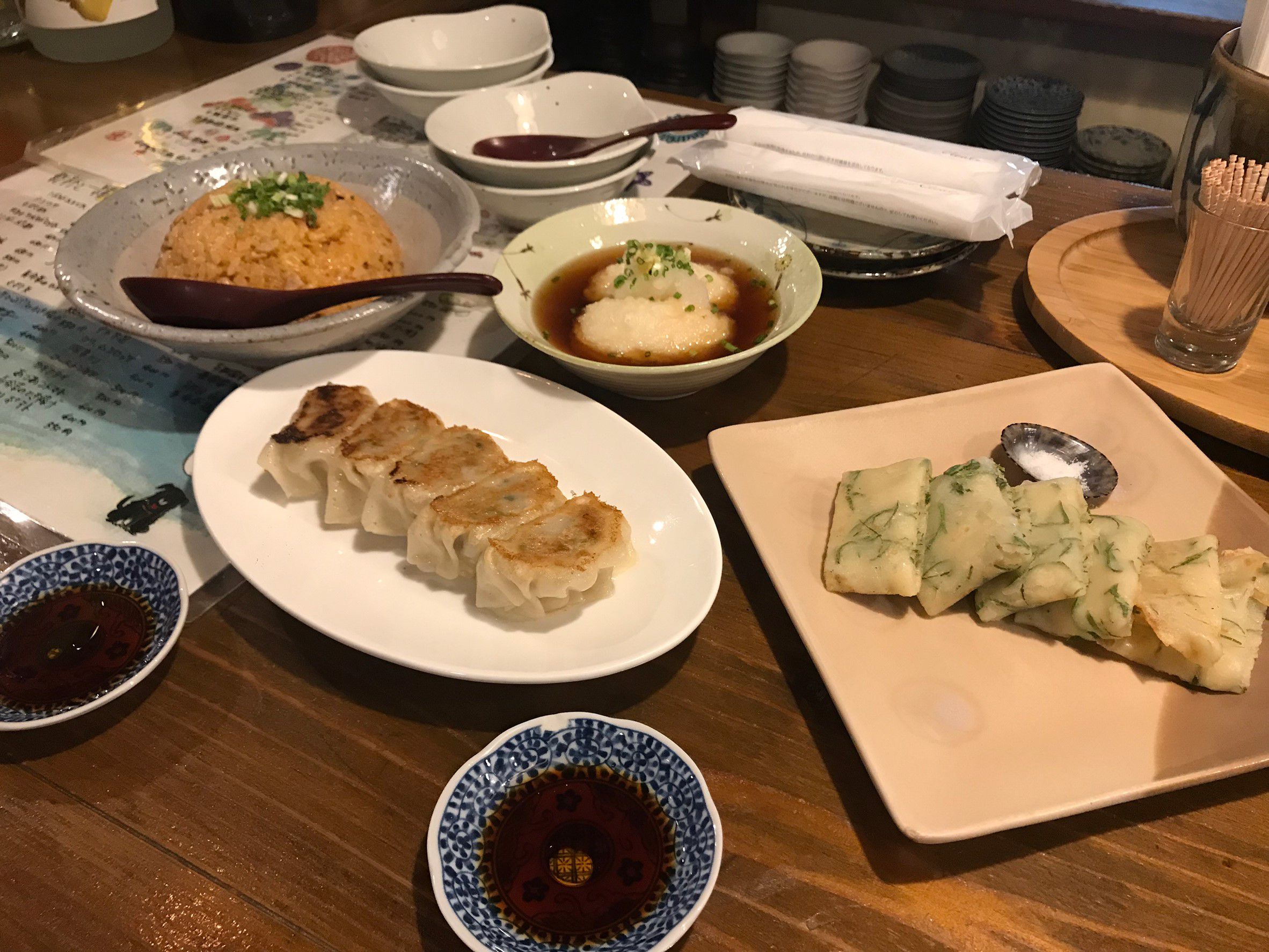 For dinner, we went to the island restaurant Isun, located about a 5-minute walk from the inn. There were many foods on the menu that used islands products, such as long-lived grasses and dishes using swordfish.
Finally
No.1 There are few restaurants! Since there are few shops and restaurants, it is recommended to eat dinner at an inn or book at an izakaya.
No.2 Motorcycle or car is recommended for island exploration! Because it is an island with many slopes, I think it would be better to go around the island quickly with a motorcycle or car.
Gallery
Information
URL
Yonaguni sightseeing site
How to go
Ferry

 About 4 hours from Ishigaki Island Remote Island Terminal

 Fee One way ¥3550

*Click here for details『Okinawa Ferry NAVI』

Airplane

 About 30 minutes from New Ishigaki Airport

 About 1 hour 30 minutes from Naha Airport

*Click here for details『Ryukyu Air Commuter』

Island transportation
Car rental, Rental bike, Rental electric bicycle
Map
Google Map